Steam hauled
train rides


Miniature
Railway

Main Line Steam


Art Gallery

Visitor Centre/
Refreshments/
Exhibits

ex-National Railway Museum wagons


Shop



Special Events

Turntable

Industrial diesel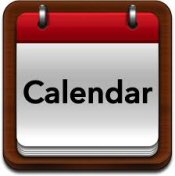 Whats on and Directions


(

26 December 2020)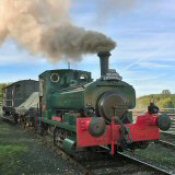 Driver Experience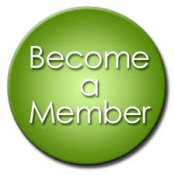 Membership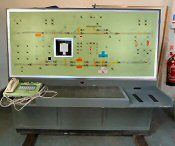 Chard Signalling Panel
(

09 January 2021)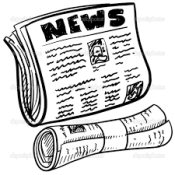 News and Photo Gallery


(

17 January 2021)
Includes content to amuse during lockdown!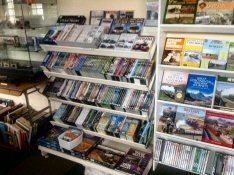 Shop - a wide variety of railway related stock! Includes rare second hand book list.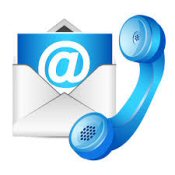 Contact us & Links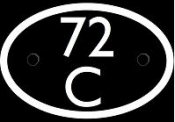 Why 72C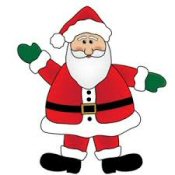 Santa Specials -



26 December 2020
Santa Specials-tickets not yet available!.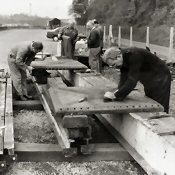 Yeovil Railway Centre's History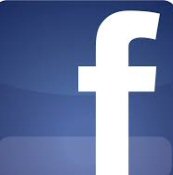 Our Facebook Page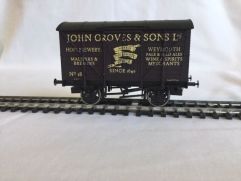 Model Railway Limited Editions



(

24 November 2020)
New wagons available!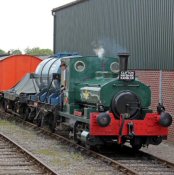 Locomotives & Rolling Stock


(

02 January 2021)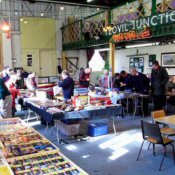 Transfer Shed/Visitor Centre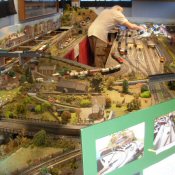 Model Railway - viewing dates